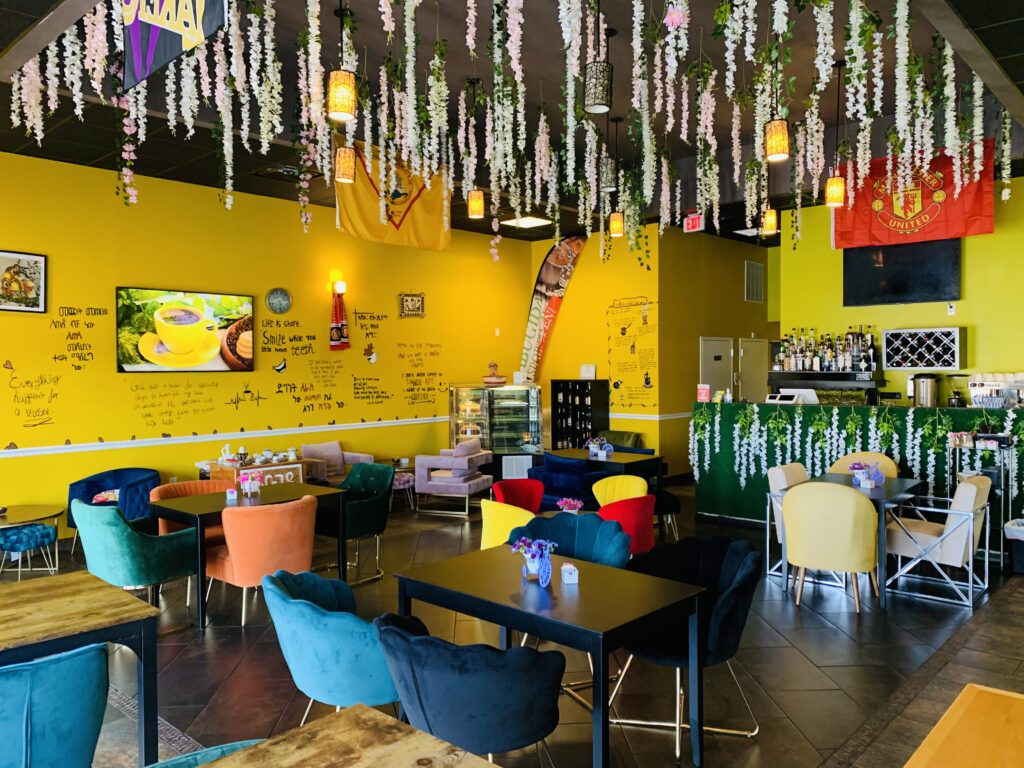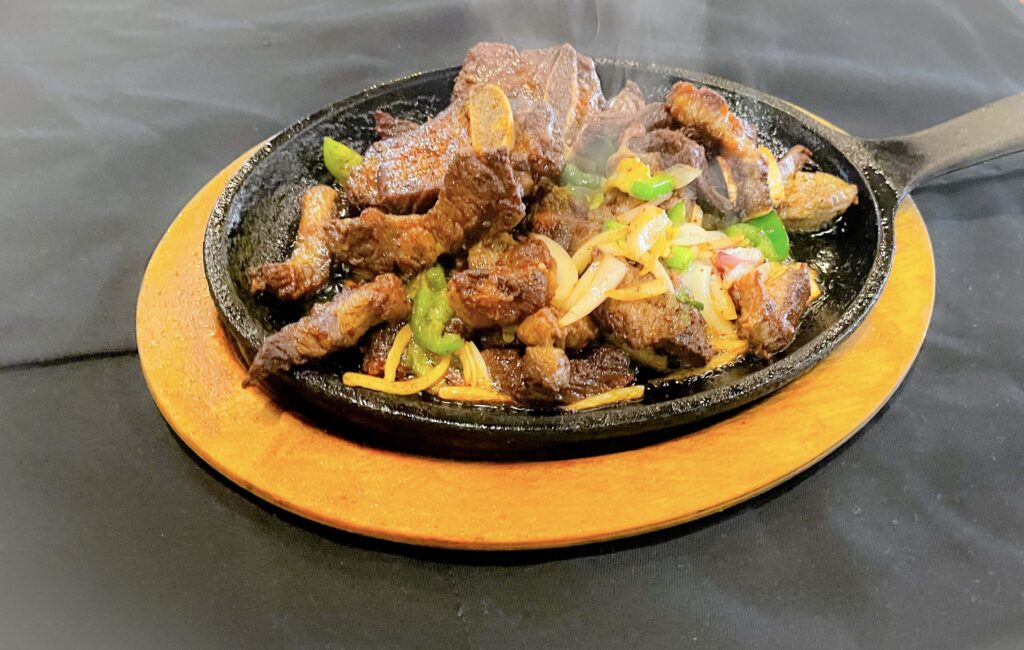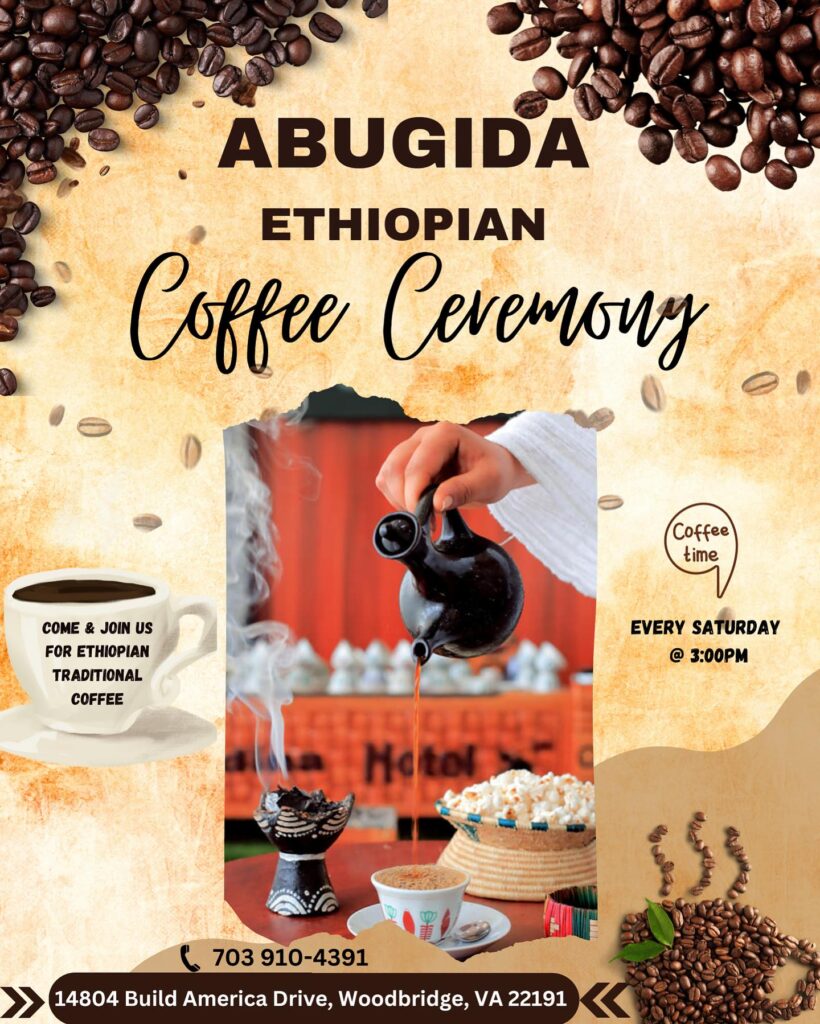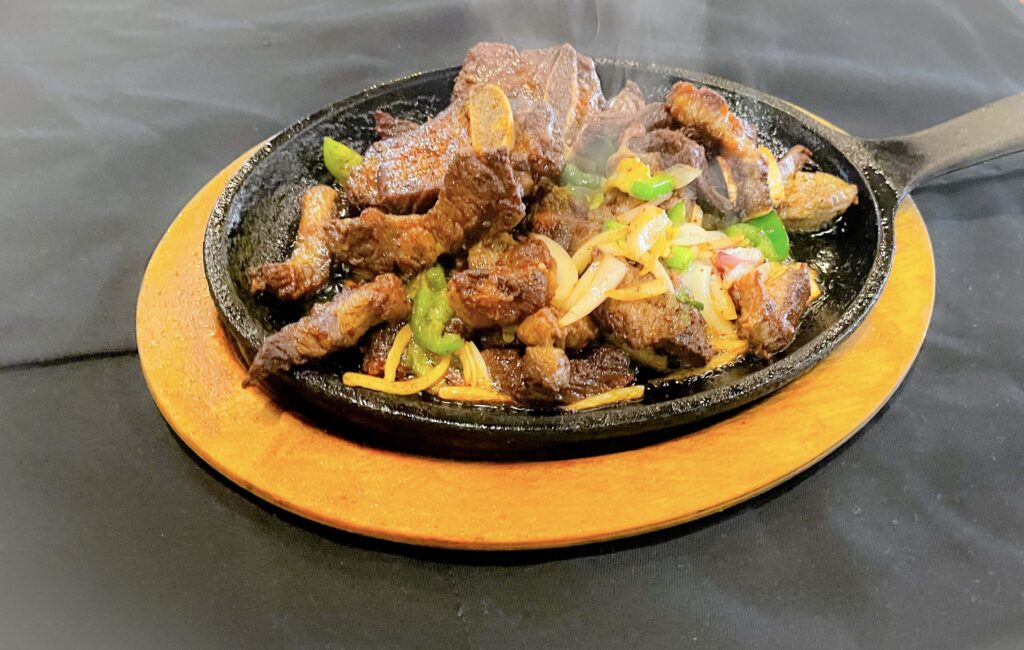 Abugida Ethiopian Cuisine and Café is a family-owned restaurant located in Woodbridge, VA, established in 2019. Before the official name change to Abugida, it was operating under Tabor Ethiopian Cuisine between the years 2016 to 2019. Abugida serves a wide variety of foods that are Authentic Ethiopian cuisines.
Married couple, Yeabsira Kelay Hadero and Daniel Getachew Metiku, are the founders of Abugida.
Yeabsira (aka Yabi) was born in Hawassa, Ethiopia. Her parent's owned businesses in Hawassa and restaurant was among them. Growing up under such an environment has helped her in establishing this cozy and lovely restaurant. She runs the operation aspects of Abugida; and,
Daniel (aka Danny) was born in Addis Ababa, Ethiopia. He has both business and Finance background. He loves sports, mostly soccer and basketball, and that's how some of the names on the menu are inspired by his favorite teams (Ethiopian, Europe and USA). He runs the administration aspect of Abugida.
As Yabi puts it "The food at Abugida is delicious, and the service is unbelievably awesome." Satisfaction is 100% guaranteed. Please come and taste, you will definitely come back again.